STAND UP TO ILLEGAL DRUGS.
TEXT 'DRUGS' TO 82257

---
Citizens are hesitant to use 911 to report crime tips due to identity issues. This is why texting has become the preferred method of communication among young citizens. Anonymous texting gives people the reassurance that their identity will not be known by suspects. Project Stand Up gives citizens the chance to support Law Enforcement in their communities with a fast and confidential text.
Anonymous text tips sent to Project Stand Up is connected to EVERY Sheriff and Police Chief in South Dakota. All text tips will be monitored for drug trends and movement between communities to help reduce the use and distribution of illegal drugs in South Dakota.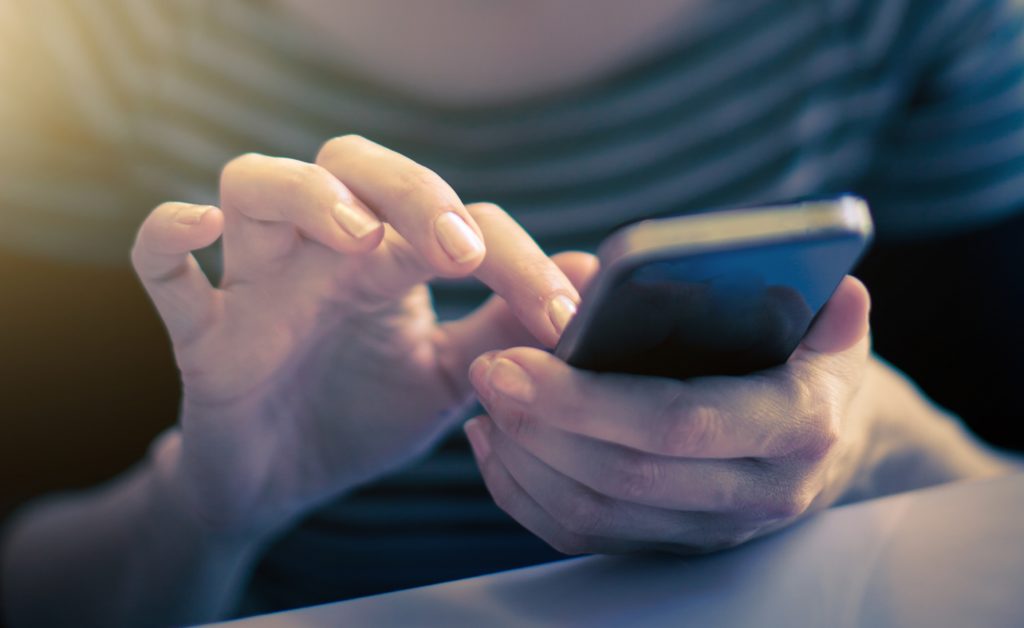 ---
Project Stand Up Also Provides Helpful Learning Tools and Information
In addition to TEXT service, Project Stand Up can provide school classrooms with activities that focus on legal consequences of drug crime and can help the community with targeted drug crime advertising campaigns to help boost awareness and prevention.
---
TEXT IN ILLEGAL DRUG USE
You have the power to stand up to drug crime. Report any illegal drug use in your community by texting your local police department. Your identity is 100% protected. By reporting drug users, you are helping to save their lives and keep our community safe.
South Dakotans who use illegal drugs face losing:
Their driver's license
College loan or scholarship eligibility
Professional license eligibility
The ability to enlist in the military
Job possibilities
Their freedom
Possibly their life
TO SEND A TIP, TEXT 'DRUGS' TO 82257
---

---
"Drug crime in South Dakota needs to be addressed by all members of our communities. Project Stand Up will allow citizens to assist law enforcement in identifying and prosecuting suspects. This will result in a safer environment for all of us."

South Dakota Attorney General
Marty Jackley
What every student should know!
Beginning in the Fall of 2017- schools will be equipped with a short lesson plan on the consequences of illegal drug us. School resource officers, health teachers or civic teachers will be given a short lesson plan that emphasizes all that can be lost when teens and young adults experiment with illegal drugs…even just once.
– More information to come in the Fall of 2017.
---
NO.METH.EVER. University Competition
As the meth problem continued to rise across the state, Attorney General Marty Jackley was compelled to implement a statewide Anti-Meth Campaign to bring awareness to this epidemic. With very little budget to work with, it was necessary to find innovative ways to create messaging that could be distributed throughout the State. In the Fall of 2016, the Attorney General's Office sponsored a statewide Anti-Meth Campaign Contest amongst college, university and tech school students. The focus was not only on the physical effects of meth use, but emphasis was to be placed on short and long term consequences. The competition was broken down into two phases:
Phase 1 – Fall 2016 PSA / Viral Video Script & Story Board Statewide WINNER – Haley Westphal / University of South Dakota
"Haley has created a fresh and innovative message to educate the public and our youth about the dangers of Meth," said Jackley. "In the upcoming months South Dakota will experience her powerful anti-meth message 'this wasn't supposed to be my life… Meth changed that for me'."
---
Phase 1 – Second place entry "Meth Takes Away More Than You Think" – Taylor Steiger, KayCee Shepardson and Joey Merz / South Dakota State University
Phase 2 – Spring 2017 – Social Media Campaign Statewide winner – Team of Christenson & Wallace / Augustana
Winning videos from the Anti-Meth Social Media Campaign Contest